Air quality research is a multi-faceted field, where field measurements, data acquisition and modeling are integrated to provide high-quality detailed air quality data. This is covered in five research lines within TNO, listed below. You will also find a short summary of what we can do for you in these lines.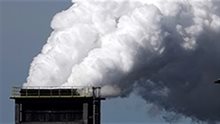 Greenhouse Gas
The research line Greenhouse Gas builds a European monitoring capacity for anthropogenic CO2 emissions. We aim for a CO2 emission estimation system driven by Earth observations (remote sensing and in situ) combined with an enhanced modeling system.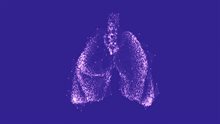 Unraveling Particulate Matter
This line aims to track and trace the physico-chemical composition of particulate matter including particles formed by chemistry in the atmosphere (secondary particulate matter), ultra-fine particles, metals, etc. We provide fact-based information for policy and regulations concerning particulate matter.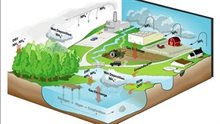 Nitrogen
To reach the goals on reactive nitrogen set by the Dutch government, we focus on local quantification of source emissions, improvement of dry deposition estimates (instruments and models), and a reliable monitoring system (mobile, networks, satellites). This culminates in detailed source-receptor relations for reactive nitrogen in the atmosphere.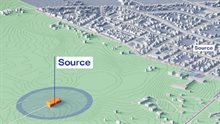 Urban Air Quality and Sensor Networks
Through a combination of measurements and modeling we show who is exposed at any time to which kind of pollutants. Together with citizens we work on society supported solutions to reduce exposure to airborne pollutants on both local and regional levels.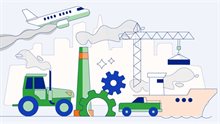 Source Apportionment
The focus in this line is on identifying and quantifying the most health relevant sources of air pollution (sectors and countries), establishing reduction pathways and providing expert advice at various scales from urban to European (continental) level.
What can we do for you?
We can support your organisation in different ways with the tools and knowledge we provide.